I finished writing book four a few weeks ago and am now in the process of editing. I'm actually re-reading the entire series from beginning to end to make sure there aren't contradictions, missing things I haven't resolved, etc. After I've made it through and edited book four I will wait a few days and then re-read it, to try to give my eyes and mind a break so I don't miss anything.
I expect to be done in a few weeks, unless something major comes up. To be honest, I'm not entirely certain I am happy with the last battle; it's a difficult thing to write–the resolution of the main conflict–and one of the reasons it has taken so long to finish is I've agonized over the last battle. Am I using magic in it that I haven't made room for in the lore before then? Is there a deus ex machina moment that ruins it? How much detail should I go in to, how many people and their battles should I follow? Have I built up the anticipation enough, do Templars and necromancers seem to be exhibiting behaviour that is beyond their skill level at this point? Is it worthy of being a last battle or does it come up short? Does it adequately close the circle?
Also–if you haven't been following me on Twitter–I should warn you it's a LONG book; at this moment it sits at 185,000+ words and fifty-one chapters, so it's a tome. There's a lot to pack in there and you all have been so patient, which I appreciate; I hope it meets with your expectations.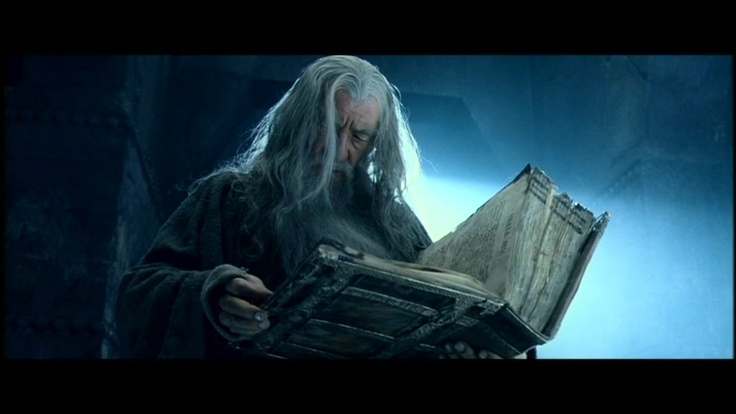 One other minor thing I've been working on in between is setting up a camera and microphone and looking into software (I got the former two items for Christmas), and thinking about a vblog. I hope it will help me connect with people and give insight into my books and writing, and also perhaps explore other books, shows and movies, and discuss what I liked or didn't like about the story and character creation in it. It also might give me a chance to read my books or part of them, for people who prefer that method of storytelling.
Hope you are all doing well; these are extraordinary times, and I hope you all are safe and well.
Warm wishes,
Holly